GMG Property Services has appointed Lesley Wells as residential head of support for both its leading software brands, Vebra and Core.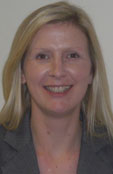 Her main responsibilities are heading up the support and customisation functions and looking after an expanded support team of about 30 people.

For the last ten years she worked for the Danwood Group, most recently heading their customer support centre.